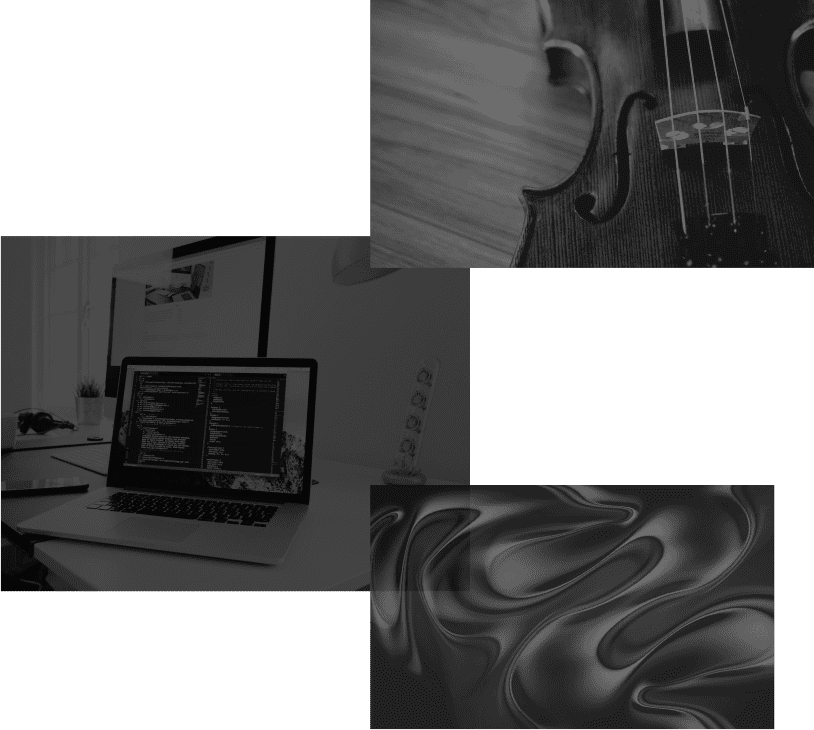 I am highly motivated and passionate about software development. I thrive in collaborative settings and am dedicated to motivating myself and my team. In my free time, I enjoy creating interactive and visually impressive front-end projects, as well as experimenting with different UI libraries. By exploring these technologies, I am able to bring a unique perspective and expertise to my everyday front-end and back-end work. I approach software development with dedication and a love for the craft, relishing the challenges it presents.
In addition to my software development skills, as a musician, I have a significant background in music, with over 8 years of experience in various professional and collaborative artistic environments. These diverse experiences have allowed me to develop strong teamwork and communication skills, as well as a creative and adaptable approach to problem-solving.
I am very passionate about building software. The satisfaction and joy from seeing a project come to life...there's nothing quite like it. I am fully committed on continuinng this journey for a very very long time.